Posted 6/22/16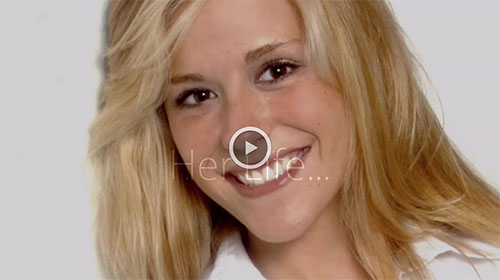 10th Anniversary Slideshow video now posted! Thank you to everyone who came out to the 2016 10th anniversary LM5K! We are already looking forward to our 11th anniversary event in 2017.


On December 25, 2006 Lauren Kiefer was taken from us far too soon. Lauren was a remarkable daughter, sister, granddaughter, niece, cousin, friend, and girlfriend. Aside from that, Lauren was so many things: a Columbia College Graduate, a smart business woman, a fitness queen, a fun-loving party animal, a faithful follower of Christ, a Cubs fan, a lover of shoes and purses, and a beautiful light in so many lives. We could go on and on....
Lauren had an incredible future ahead of her that she held with high hope. She had so many plans, so many dreams of what could be. We couldn't wait to see what she'd do next....Those of us who knew her can still see her bright smile, listen to her contagious laughter, hear her say "Hollar!" We are never without her...
This page is dedicated to keeping the memory of Lauren M. Kiefer alive. We love and miss you, Laur.
Pictures of Lauren | Sign Lauren's Guestbook

Nov. 29, 2012 piece on ABC Local. Full Article here.
Latest News:
12th Annual LM5K:
Saturday June 16, 2018
Mark your Calendars!
ONLINE REGISTRATION IS LIVE
"Lauren Kiefer Day"
The town of Villa Park declared June 18th, 2016 as "Lauren Kiefer Day"
10th Anniversary LM5K
LM5K Family Run/Walk celebrated it's 10th anniversary in 2016.